The NAMAM excellence awards recognize leadership initiatives and efforts of extraordinary individuals significantly influencing art and culture, healthy living and community welfare. NAMAM honors the accomplishments of residents of India through the NAMAM Nivasi Excellence Awards. The achievements of individuals in bringing about change in the international community are honored through NAMAM Pravasi Excellence Awards.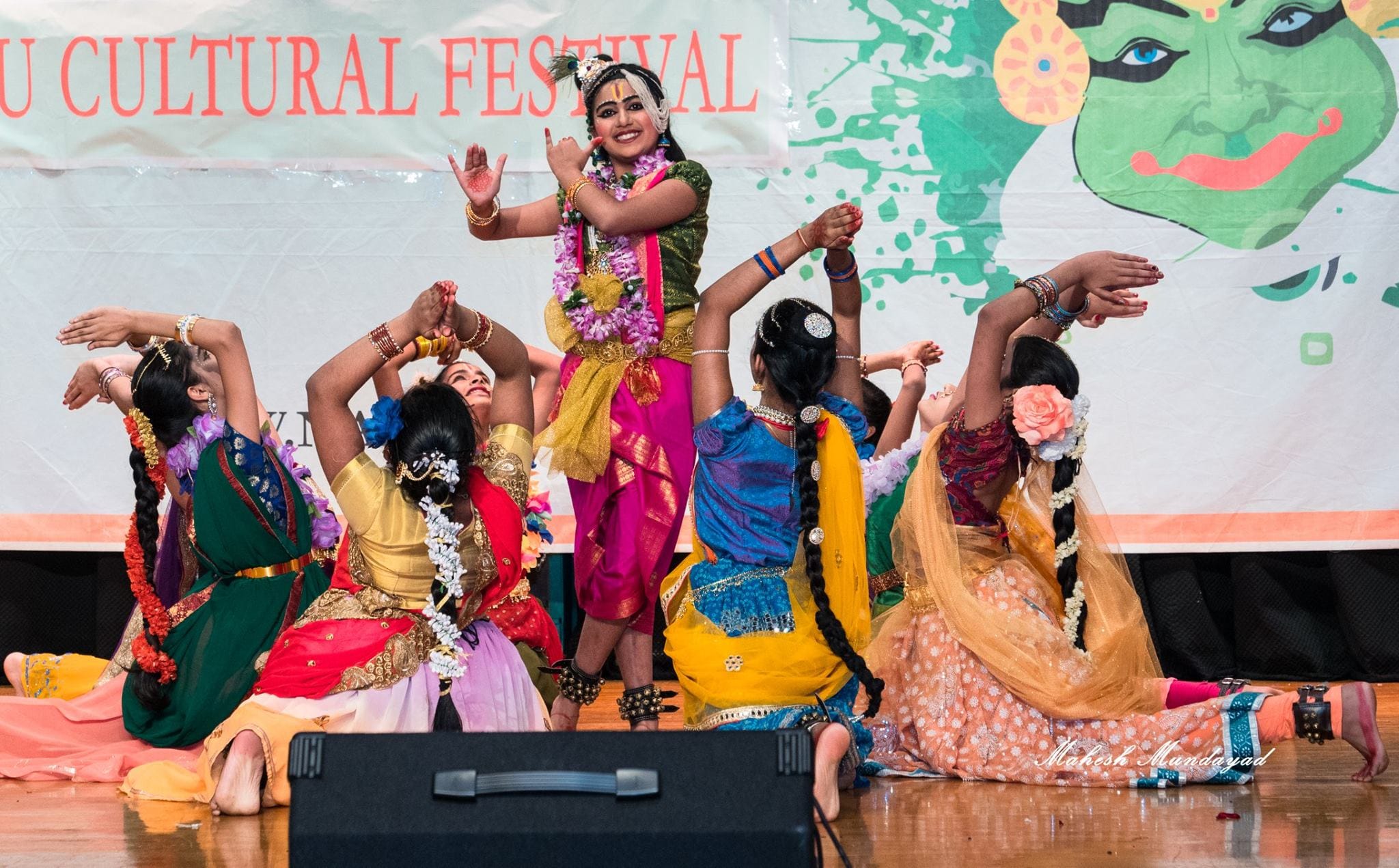 The NAMAM Vishu Cultural Festival celebrates the hard work and resolve of all artists who, through their efforts in dance and music, enhance Indian culture and heritage continuity in the United States. This cultural extravaganza is conducted as a dance and music competition whereby artists and performers are provided a platform to showcase their talent and inspire younger generations to imbibe and recognize our rich heritage.
The NAMAM Onam Celebration convenes all families to celebrate the annual visit of our beloved King Mahabali. NAMAM families and friends come together for this joyous occasion to celebrate Onam dances, songs, stories and the ever delicious and scrumptious Onam sadya.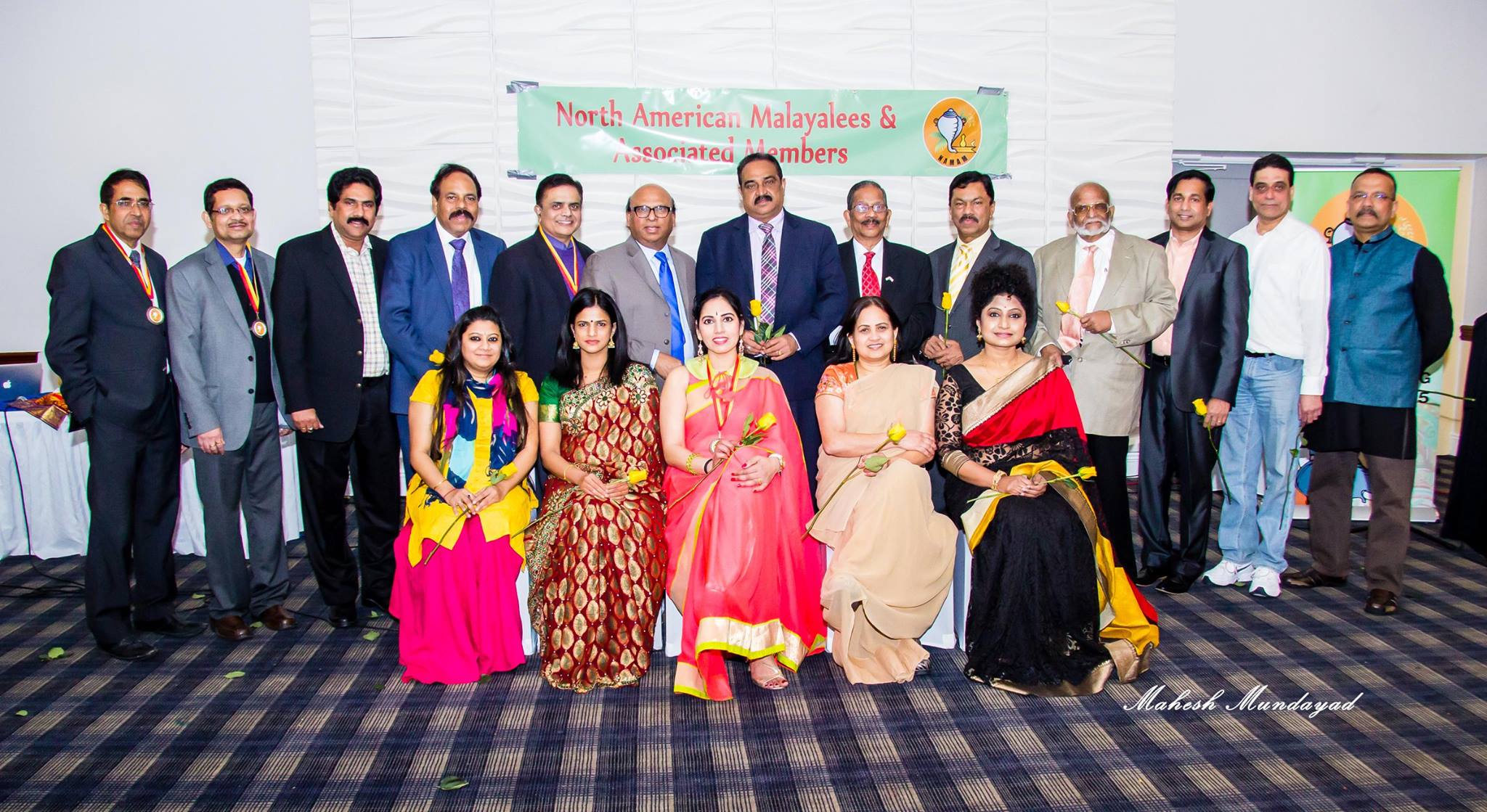 NAMAM engages with the community through initiatives that aid in uplifting community members and through activities. Over the years, NAMAM has worked with schools, soup kitchens and donation centers to provide assistance to community members.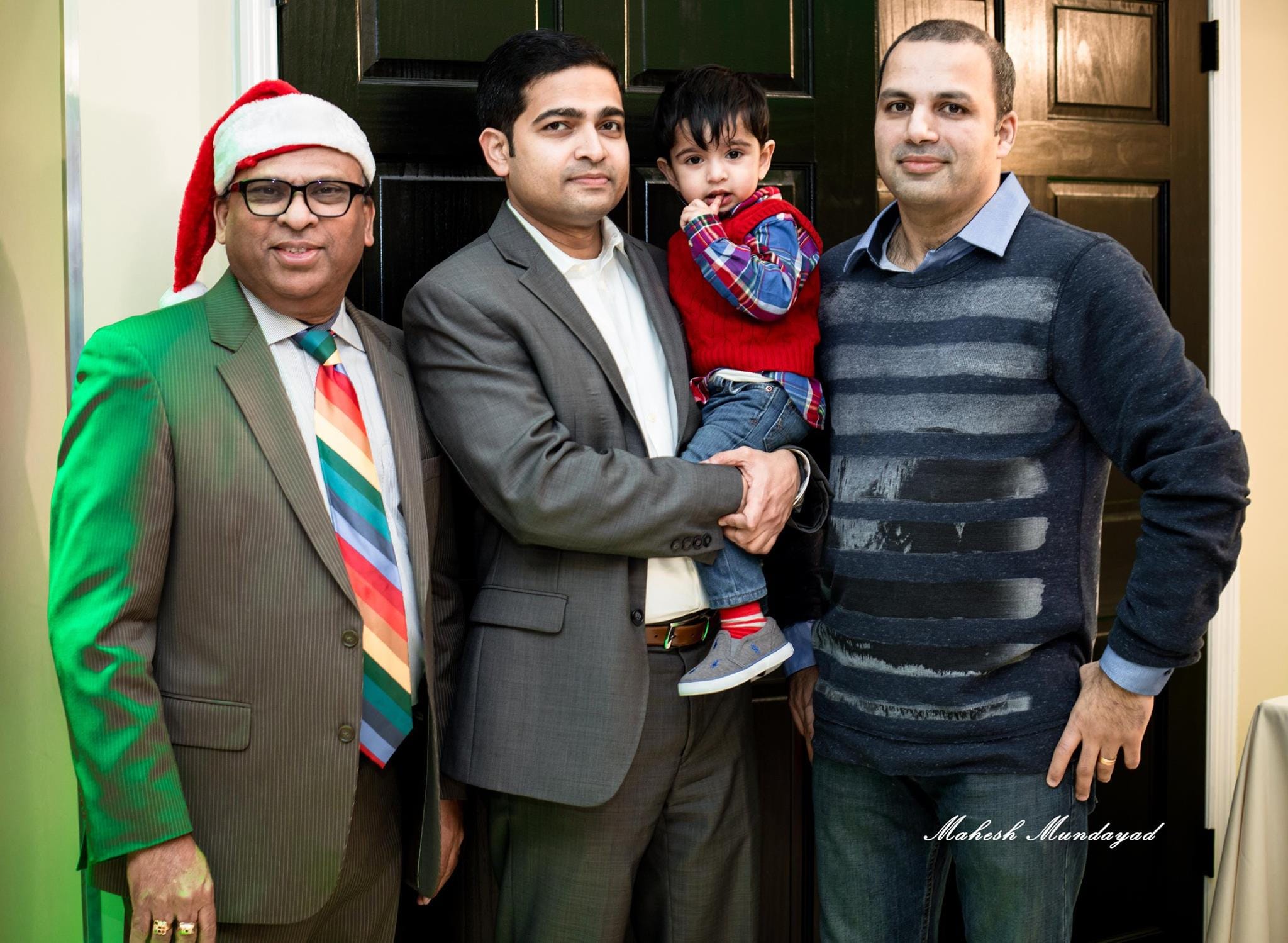 The NAMAM Family Night is conducted at the end of each year to commemorate and recognize all NAMAM families' efforts in a fun-filled atmosphere. The event celebrates oneness through games, competitions and delicious food topped with musical and dance performances.