North American Malayalee and Associated Members (NAMAM) is among the most prominent community welfare organizations situated in New Jersey, USA.  This non-profit organization was founded in the year 2010 by Mr. Madhavan B. Nair (Visionary, entrepreneur, and ex-President of FOKANA 2018-2020).
NAMAM's core objective is the improvement and welfare of the Indian American Malayalee community in the United States of America. NAMAM member's unending dedication and continued efforts over the years has transformed the organization into a platform where families from all walks of life come together and work towards an assured sense of oneness, companionship and wellness for all.
The mission of NAMAM encourages all its members to work towards providing:
Forums for Social and Cultural Enrichment Activities
Enhancing Heritage Continuity Avenues for Community Service for Society at Large
Support for Leadership Initiatives Augmenting Community Outreach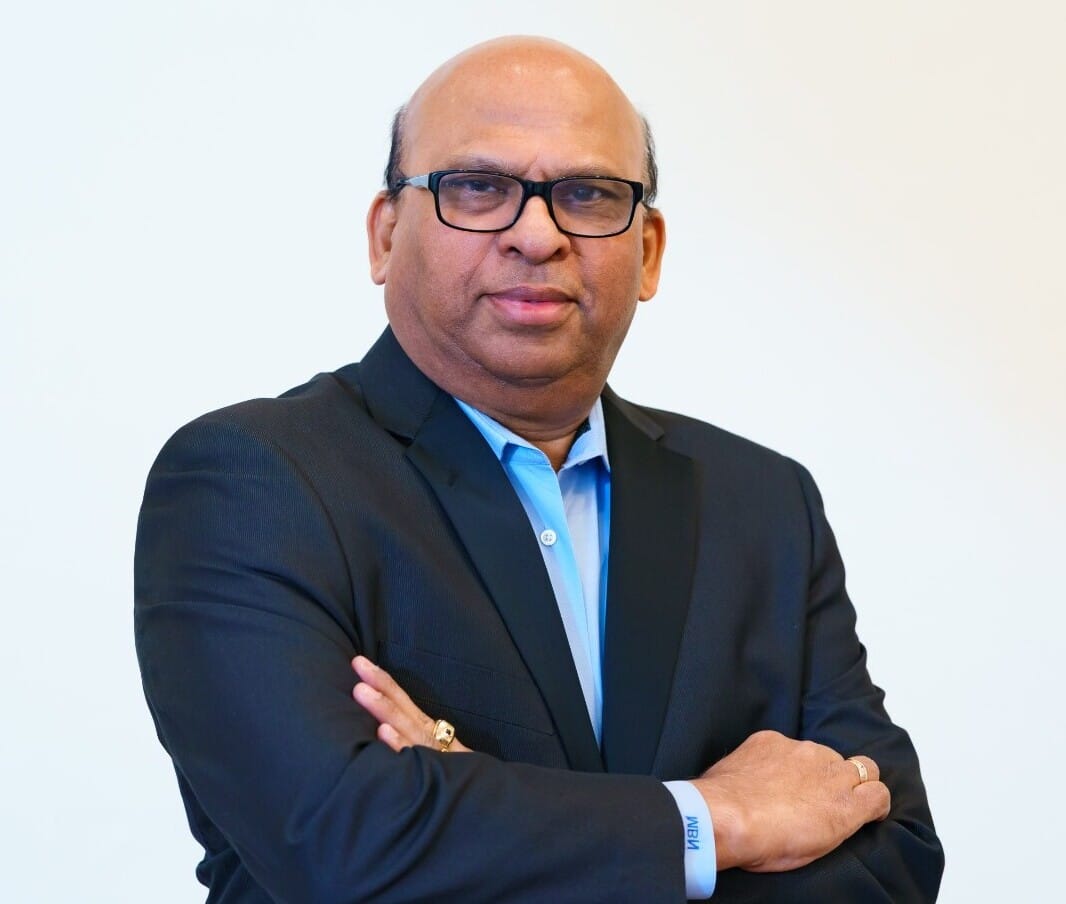 Our Founder
Madhavan B. Nair
Madhavan B Nair popularly known as MBN is an entrepreneur who is always on the move and actively engaged when it comes to serving the community. MBN is the founder of NAMAM, MBN Foundation (a non-profit dedicated to community health and welfare) and MBN Insurance and Financial Group. MBN is also the past President of FOKANA (2018-2020). For his unending and dedicated efforts towards community welfare and leadership initiatives, MBN was awarded the "Velu Thampy Memorial National Award" in 2018. MBN is also the recipient of the "Adi Shankara Excellence Award" in 2019 and "Best Trans-Atlantic Leader" by UUKMA (Union of UK Malayalee Associations) in 2020.
NAMAM Executive Committee
Dr. Asha Menon is a physician with over 20 years of experience in medicine and an author ("Tame the Mind" and the forthcoming book "Life Skills for Children"). Asha is passionate about literature, studying human behavior, and progressing mental health awareness. Asha has been with NAMAM since its inception in 2010 and has spearheaded various artistic initiatives for the organization with great success. With her creative outlook, she wants to use the organization's platform to further a love for reading and mental health awareness in the community.
"My association with NAMAM has been a journey of self-discovery and I intend to make it's warmth and inclusiveness accessible to all."
Vice President
Pradeep Menon
Pradeep Menon is a veteran supply chain and logistics professional in the global cargo transportation industry. Pradeep is deeply passionate about social and community development activities. His leadership capabilities, skills and experience can be manifested by working collaboratively with NAMAM. Pradeep's involvement in community development activities transcends several NJ non-profit organizations – having served as Vocational Services Director in one of them.
"NAMAM provides a platform to perform your social commitment to the community."
Secretary
Suja Nair Shirodkar
With over a decade of experience as a journalist in India, Suja now works for one of the leading logistics companies in the US. She has been part of NAMAM since 2021 and participated in many activities and events that helped her make friends. NAMAM provided her opportunities to connect with the community and be part of their goals and vision to help others. She firmly believes that the ideology of oneness that NAMAM supports is fundamental, especially to be passed on to the next generation.
"NAMAM has embraced us in such a way that it feels more like a close-knit family than an organization. "
Namith is an experienced and dynamic professional, having worked with many Global Pharma companies. He has been part of NAMAM since 2021 and has been involved in cultural events since then. He actively participates in NAMAM initiatives bringing the community together. He also looks forward to bringing his skills toward active engagement and making meaningful contributions to the community. In his free time, he likes to explore and bike local trails.
"Being a part of NAMAM is an opportunity to celebrate our culture and traditions paving the path for future generations to be connected to our roots."