North American Malayalee and Associated Members (NAMAM) is among the most prominent community welfare organizations situated in New Jersey, USA.  This non-profit organization was founded in the year 2010 by Mr. Madhavan B. Nair (Visionary, entrepreneur, and ex-President of FOKANA 2018-2020).
NAMAM's core objective is the improvement and welfare of the Indian American Malayalee community in the United States of America. NAMAM member's unending dedication and continued efforts over the years has transformed the organization into a platform where families from all walks of life come together and work towards an assured sense of oneness, companionship and wellness for all.
The mission of NAMAM encourages all its members to work towards providing:
Forums for Social and Cultural Enrichment Activities
Enhancing Heritage Continuity Avenues for Community Service for Society at Large
Support for Leadership Initiatives Augmenting Community Outreach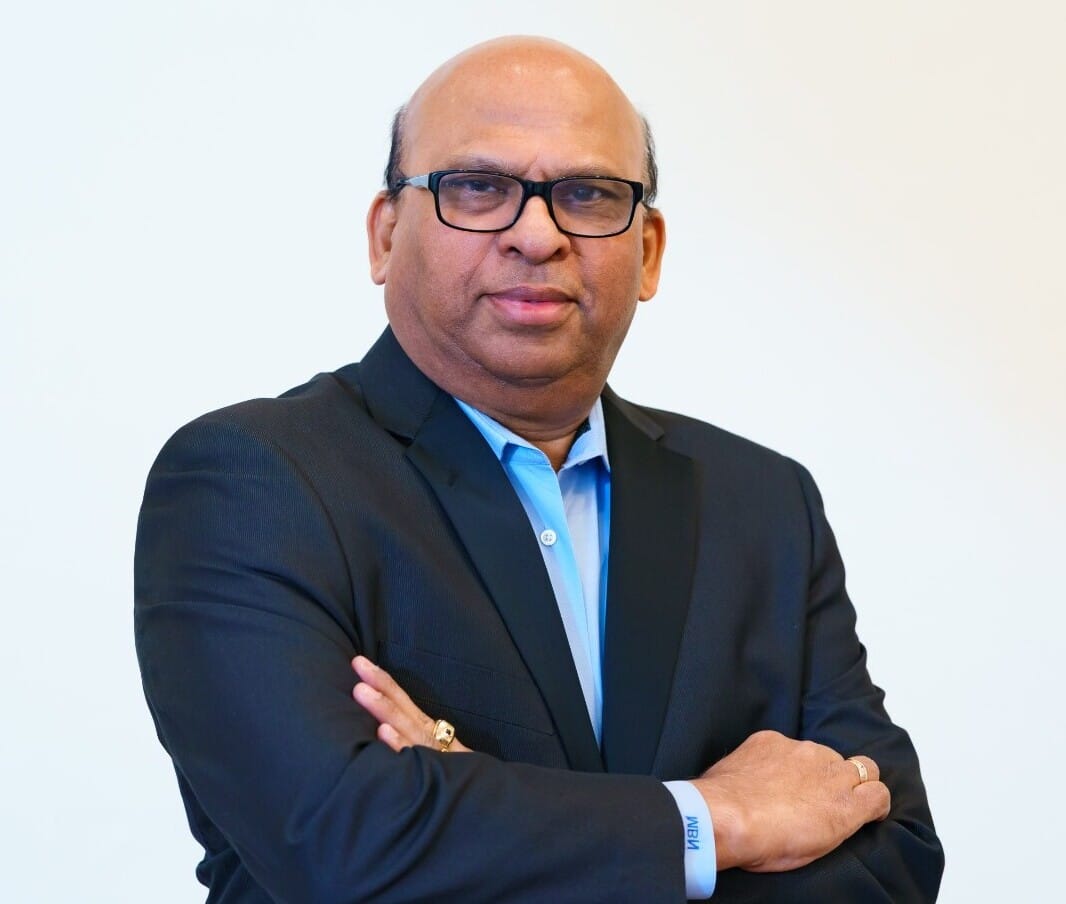 Our Founder
Madhavan B. Nair
Madhavan B Nair popularly known as MBN is an entrepreneur who is always on the move and actively engaged when it comes to serving the community. MBN is the founder of NAMAM, MBN Foundation (a non-profit dedicated to community health and welfare) and MBN Insurance and Financial Group. MBN is also the past President of FOKANA (2018-2020). For his unending and dedicated efforts towards community welfare and leadership initiatives, MBN was awarded the "Velu Thampy Memorial National Award" in 2018. MBN is also the recipient of the "Adi Shankara Excellence Award" in 2019 and "Best Trans-Atlantic Leader" by UUKMA (Union of UK Malayalee Associations) in 2020.
NAMAM Executive Committee
Sajith joined NAMAM in 2012 and has actively spearheaded multiple community engagement and cultural initiatives during his tenure. Sajith is an avid biker and hiker and advocates community welfare through healthy living habits. Sajith is also an active social worker and involved in community outreach initiatives that transcend other NJ organizations.
"NAMAM is an association that has been able to provide me an extended family away from home"
Vijayakumar has been involved with NAMAM since its inception in 2010. Vijaykumar has actively worked towards the success of all the social and cultural activities of NAMAM during this long period. As a person who has worked in various countries and travelled worldwide, he imbibes immense international experience and knowledge. He believes in sharing his expertise for the betterment of the community.
"NAMAM allows us to impact grassroots changes in the community"
Cultural Secretary
Malini Nair
Malini Nair is a decorated artist in Bharathanatyam and Mohiniyattom. Malini believes in the power of art as a medium for bringing about harmony in the community. She has focused her life on training and nurturing artistic talent through "Sowparnika Dance Academy." Malini's leadership experiences in multiple communities in NJ shape her vision in realizing cultural enrichment through NAMAM.
"Among the many cultural programs I organized, the ones that I initiated for NAMAM has always made me feel relevant and given me a feeling of contentment"
Treasurer
Priya Subramaniam
Priya joined NAMAM in 2018 and has been an integral part of many activities initiated during this period. Priya believes in bringing about positive changes in the community by considering them as part of the family. Priya's conviction in cultural continuity as an influential force in personality development guides her leadership in activities within and outside NAMAM.
"NAMAM provides a beautiful forum to enjoy Indian culture away from motherland"